Find Out How to Get the Best Freelance Writing Jobs and Start Living the Writer's Life Today
Meet successful writers doing freelance work from home…
Find out how they're doing it…
Join them — starting today!
Let Barefoot Writer take you inside the top careers in writing.
Download our free report today!
What Is The Barefoot Writer?
The Barefoot Writer is a club dedicated to helping writers from all walks of life achieve their writing goals and dreams. Here, you'll discover steps, resources, and connections for launching a lucrative writing career. Our aim is to teach you all the skills you'll need to become a professional writer and take advantage of all the money-making opportunities available to writers today.
Writing Challenge Winners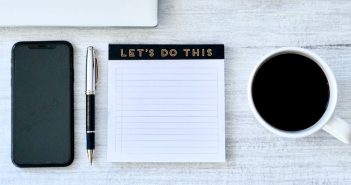 Congratulations to Eleanor Patrick for Winning the December 2020 Barefoot Writing Challenge! (Your $100 prize is on its way!) The…
Cool Tools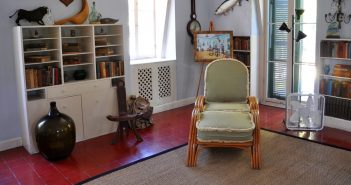 "A writer's style," according to Ernest Hemingway, "should be direct and personal… and his words simple and vigorous." Sounds easy…